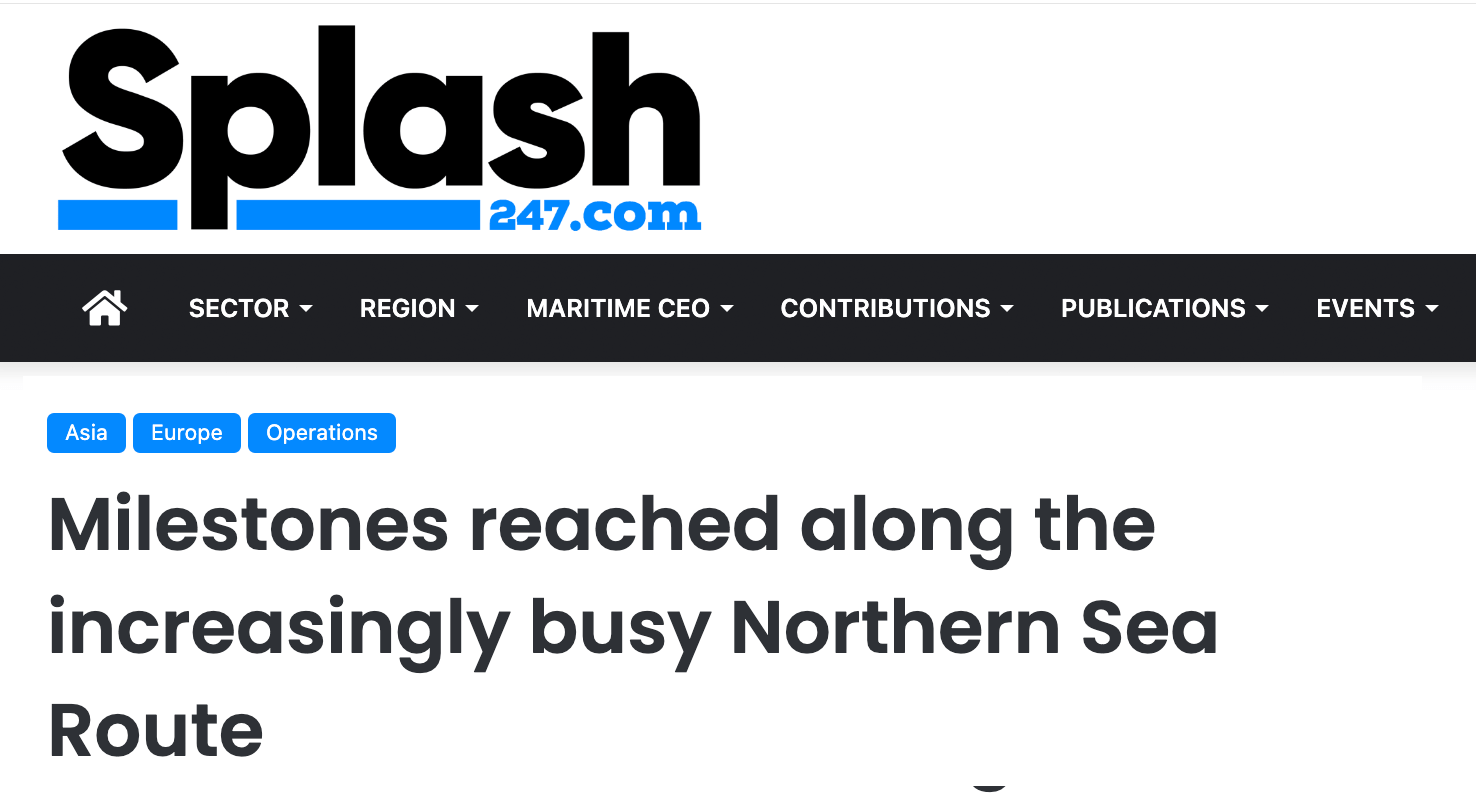 "The rapid expansion of Arctic shipping traffic using fossil fuels and opening Arctic Sea routes to year-round navigation for transporting fossil fuels heightens the risk of spills and leakages, increases underwater noise pollution, and destroys ice ecosystems and habitats of ice-dependent species such as seals and polar bears. It also poses a significant threat to the food security and livelihoods of Indigenous communities whose survival and sustenance rely on their intricate relationship with a healthy Arctic environment," Sian Prior, lead advisor to the Clean Arctic Alliance, told Splash.

Over 100 countries have signed the Global Methane Pledge to reduce methane emissions by 30% by 2030, while all Arctic countries have committed to reducing black carbon emissions by between 25-33% below 2013 levels by 2025. According to Prior, promoting the continued use of any fossil fuels will impede the transition to a zero-emission economy.

She added that the shipping sector had seen a global increase of 150% in methane emissions between 2012-2018 due to the use of LNG, while emissions of black carbon from ships in the Arctic have doubled between 2015 and 2021.

"Methane emissions from all sources are responsible for 25% of global warming, while black carbon emissions make up around one-fifth of shipping's climate emissions and have a disproportionate impact when emitted in and near to Arctic snow and ice," Prior explained.
Read: Milestones reached along the increasingly busy Northern Sea Route